Termoplast is the Termo Stampi group company that works with injection moulding technology using dedicated machinery. We carry out the injection moulding of plastics and technopolymers. The injection technology used varies and also includes bi-injection and co-injection moulding. We are specialised in single-component, two-component (2K), three-component (3K) and gas-assisted injection moulding (GAIM) technology.
We mould plastics and transform technopolymers with high technical characteristics: these are the so-called "specialities", that is to say those materials with an even greater performance and more resistant designed specifically for the automotive industry. Our core business is the production of speciality parts for this sector.
All the range of Termoplast presses is designed to produce two-component items and with gas-assisted injection moulding. Once moulded, our products undergo other processes such as coating, chrome plating (both plastic and aluminium) and assembly.
Single-component moulding
We perform single-component injection moulding. We make items created with a single component that is to say with a type of injection that only involves one type of polymer.
The moulding process is constantly monitored: the team works over 3 shifts to ensure coverage, acting swiftly in the event of critical issues.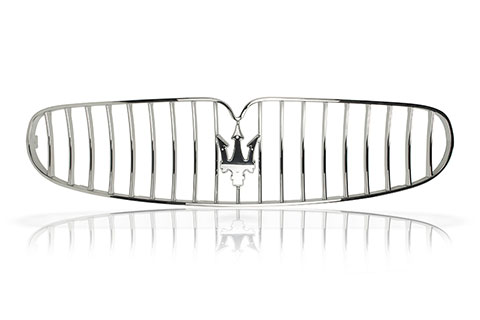 Two-component moulding (2K)
Two-component moulding takes place through the injection of plastic or the injection of technopolymers. This process is used to obtain parts with high aesthetic characteristics, high resistance and performance: in the automotive industry it is essential that the parts are resistant to pressure, high temperatures, external agents and specific chemical agents.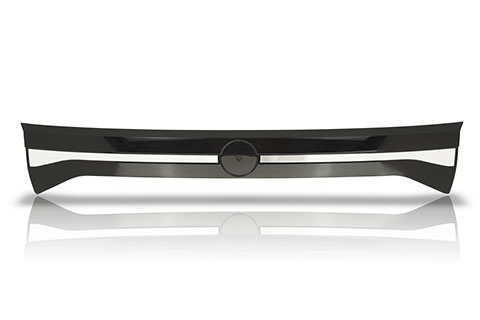 The materials, in addition to being co-moulded, also have a chemical adhesion that occurs due to the effect of temperature and molecules: this makes the items obtained with two-component moulding (2K) extremely efficient and long-lasting.
Three-component moulding (3K)
Three-component moulding (3K) is suitable for the production of headlamps for the automotive industry. In other areas, three-component moulding is indicated, for example, for remote controls or for the handles of high-pressure washers and whenever it is necessary to obtain manufactured articles with a high aesthetic impact or extremely technical pieces.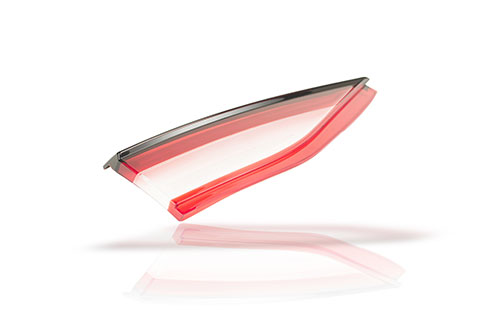 The three-component moulding process is used both for the production of items in different materials, and for the production of articles of different colours. Even mechanically incompatible materials or materials with different uses can be combined into a long-lasting piece with unique functionality.
Gas-assisted injection moulding (GAIM)
Termoplast is specialised in gas-assisted injection moulding, technically referred to as GAIM. This process involves inserting an inert gas or pure nitrogen in a duct, which leads to an "emptying" of the article which is therefore empty inside.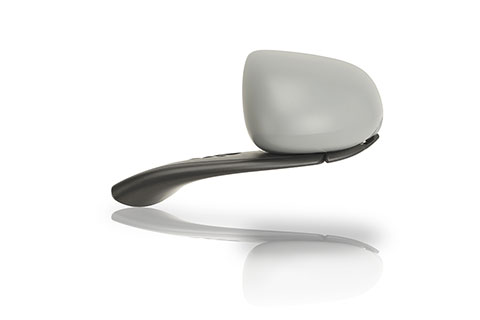 Current technology safely avoids the formation of gas bubbles inside the plastic material, which could irreversibly compromise the aesthetics and functionality of the piece.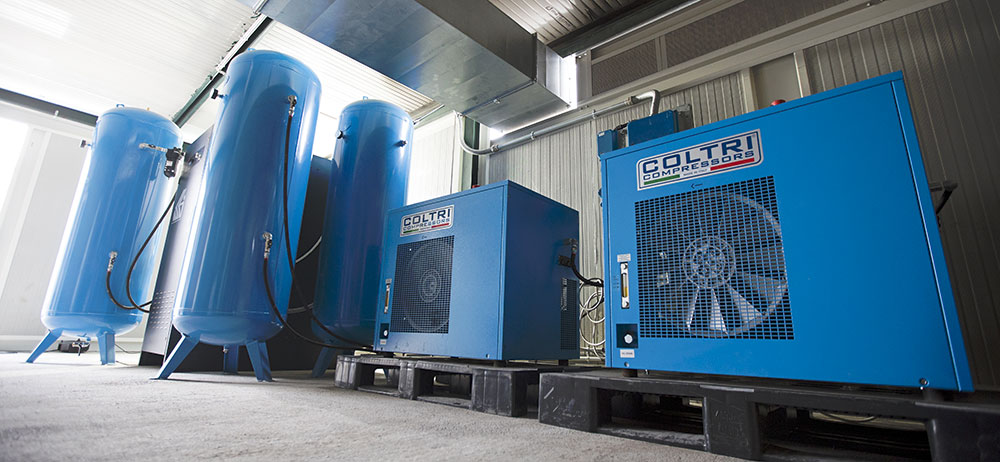 The advantages of gas-assisted injection moulding are:
material savings
reduced object weight
improved aesthetics, shrinkproof
greater dimensional stability
possibility of making articles with internal cavities