Termo Stampi operates in the construction of moulds and in the production of components, particularly for the automotive sector.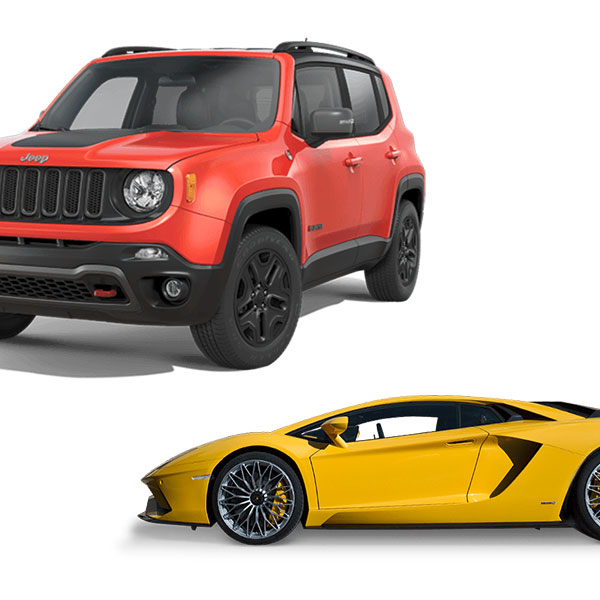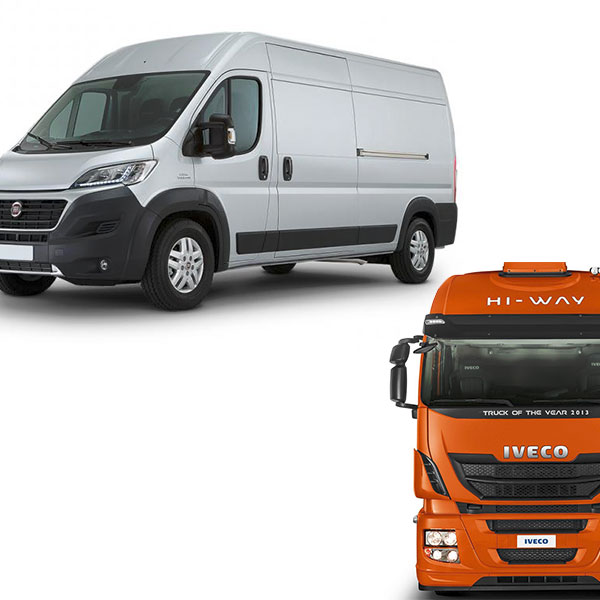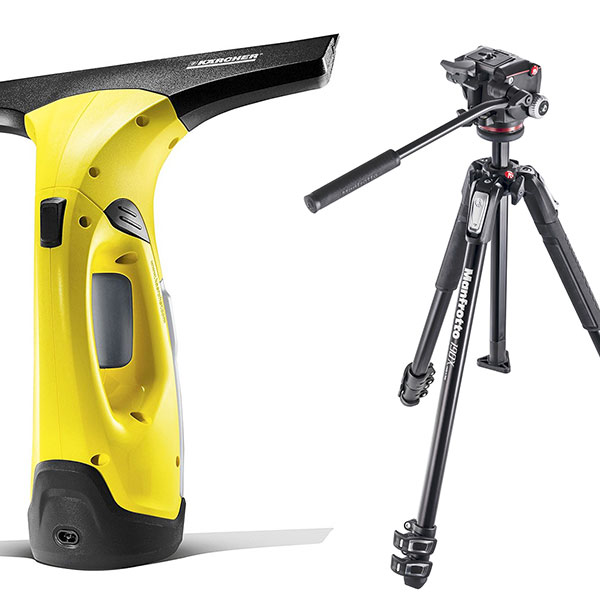 Investment in technology
Termo Stampi has always made technological investment one of its strengths, convinced that without investment it is not possible to increase the quality of its offer.
The machinery is constantly modernised both in terms of mould construction and moulding.