The design team receives customer requests and actively engages with them, giving advice on how best to optimise the piece in order to make it possible to produce it on an industrial scale.
If we find that the design presented does not meet the objectives, our experience in the sector and the use of advanced software with filling analysis allows us to suggest structural changes to make the piece fully functional.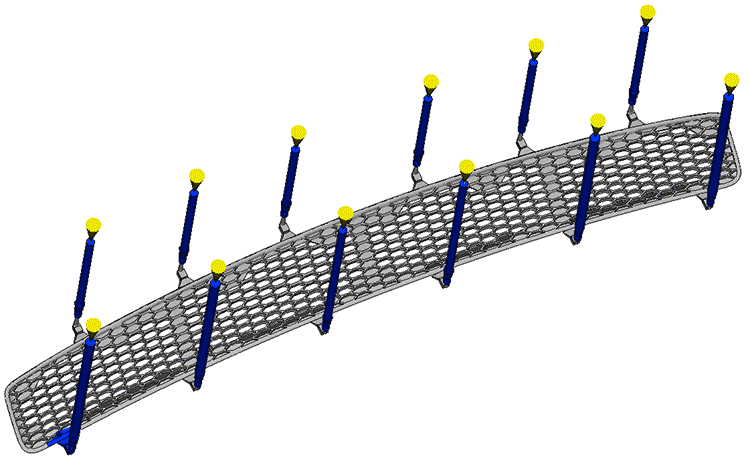 Quality is fundamental in all areas where requirements are very high and precision and performance of the components are essential factors. The development of the idea and the offering of suggestions and improvements always take into account the end use of the component.
The design phase of injection moulds and die-casting by Termo Stampi Design uses: