We have an unwavering interest in new technologies in order to increase productivity and improve working conditions. We follow a national innovation and automation plan for improved industrial efficiency.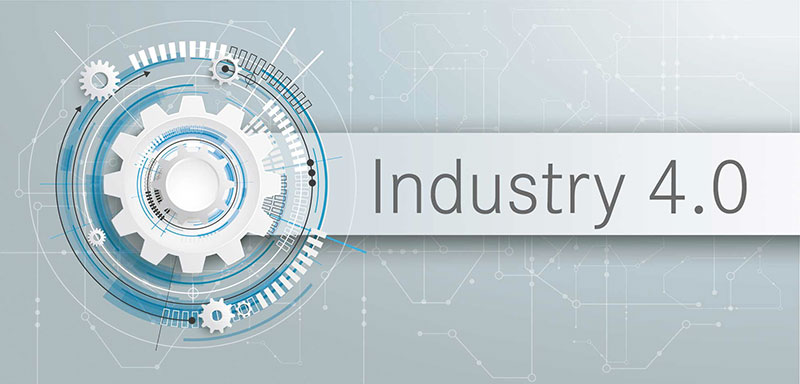 All of which is combined with a well-thought-out use of energy and a rationalisation of costs.
The result? Products and machinery with an increasingly high performance and proposals tailor-made for each and every customer. A smart and technologically advanced company: this is Termo Stampi.
Green solutions
Termo Stampi pays the utmost attention to respecting the environment. Our company aims to achieve the highest possible levels of sustainability and we are always looking to make improvements to reduce our environmental impact.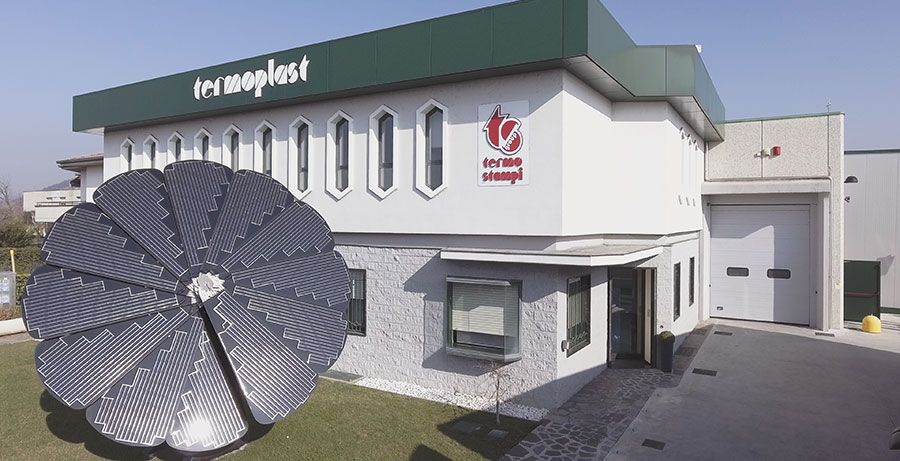 With the use of state-of-the-art filtering technologies and advanced solutions we are able to increase the life span of machinery and keep plants at the highest level of efficiency, for a high standard throughout the entire process and an excellent result of the finished product.
Our strengths
solar panels;
dedicated extraction systems for machinery, both milling machines and presses;
centralised waste system with recovery of oil and emulsions;
a covered area where scrap generated by the processing is collected and a filtering system that puts emulsions back into circulation, after being carefully degreased and cleaned.